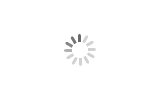 Construction Insulated Tarps Cover Insulating Thermal Tarp
Brand : Bollison
Product origin : China
Delivery time : 25days
Supply capacity : 20000pcs/month
​Our Insulated Winter Enclosure Tarps have reinforced, woven coated poly skins. The perimeter hems are folded and double stitched using UV resistant thread and are reinforced with grommets spaced every 2 feet.
Use our insulated tarps for your construction site as an insulated enclosure, scaffolding enclosure, concrete curing blanket, temporary curtain walls, ground cover or as a temporary heat enclosure. Use these insulating tarps to cover and protect against the cold and wind. They can be used as a vertical curtain or as a insulating blanket.
Construction Insulated Tarps Cover Insulating Thermal Tarp
Cold Weater Resistant Construction Insulated Tarps Cover Insulating Thermal Tarp
Insulated Tarps are an efficient, easy method for temperature control. They provide valuable protection by covering important items such as kilns, machinery, and building materials. They are also often used as divider curtains. Insulated Foam Tarps keep different items and equipment at the appropriate temperatures in separate areas, which is ideal in warehouses or other locations that lack climate control. If your space may experience a sudden change in climate, an insulated tarp will ensure your machinery or equipment remains at a safe, consistent temperature.
Specifications of Insulated Construction Tarps
Skin Material: Woven Reinforced Polyethylene
Poly Thickness: 2.1 Mils
Insulation: 2mm-24mm thick PE Foam Insulation
Sizes: 6'x25',12'x20',10'x12',12' x 25' ,custo made size.
Grommets: Around perimeter every 24"
Feature: Waterproof,Cold Weather Resistant,Mildew, Weather and UV Resistant, Non-Flame Retardant
Color: Orange, White,Black/Silver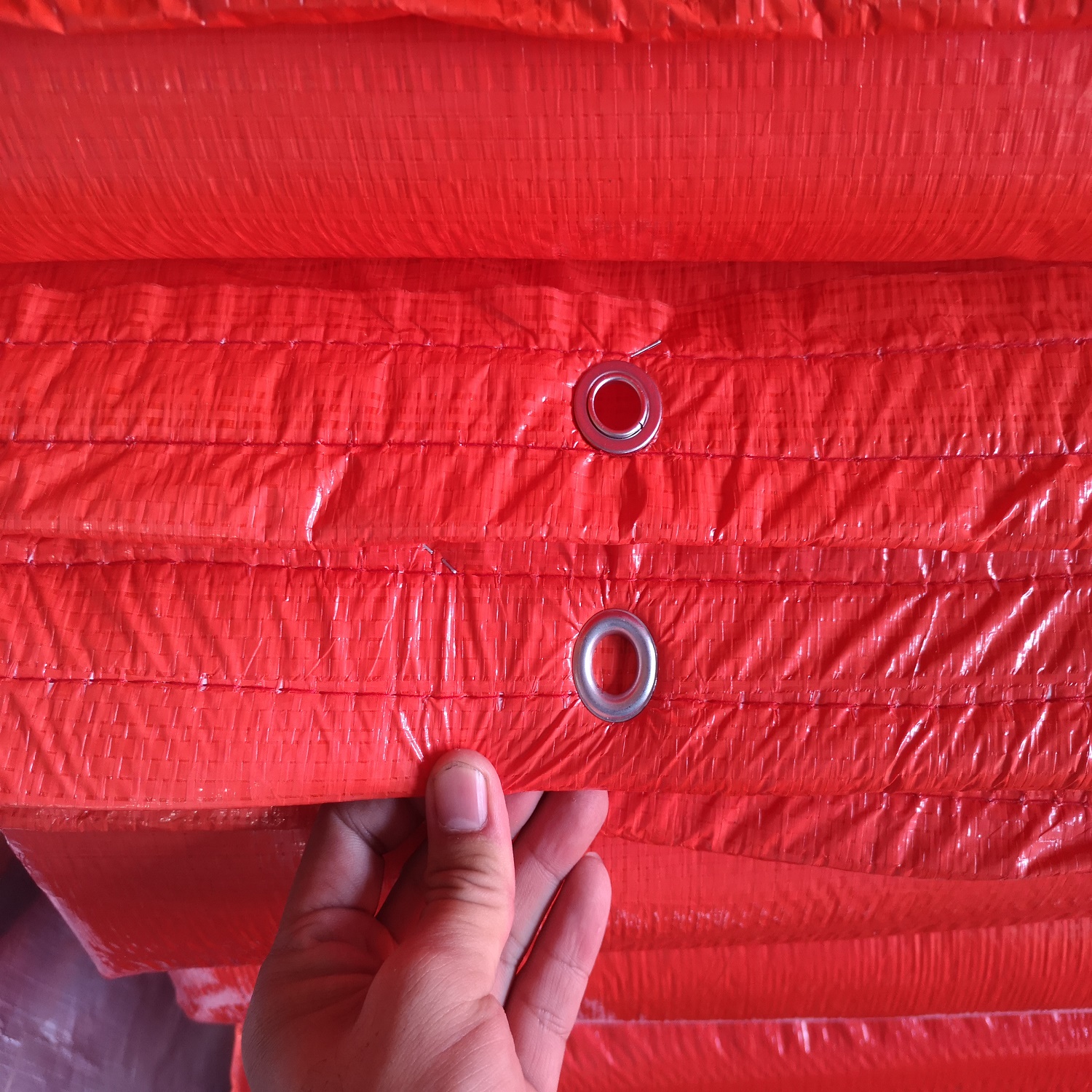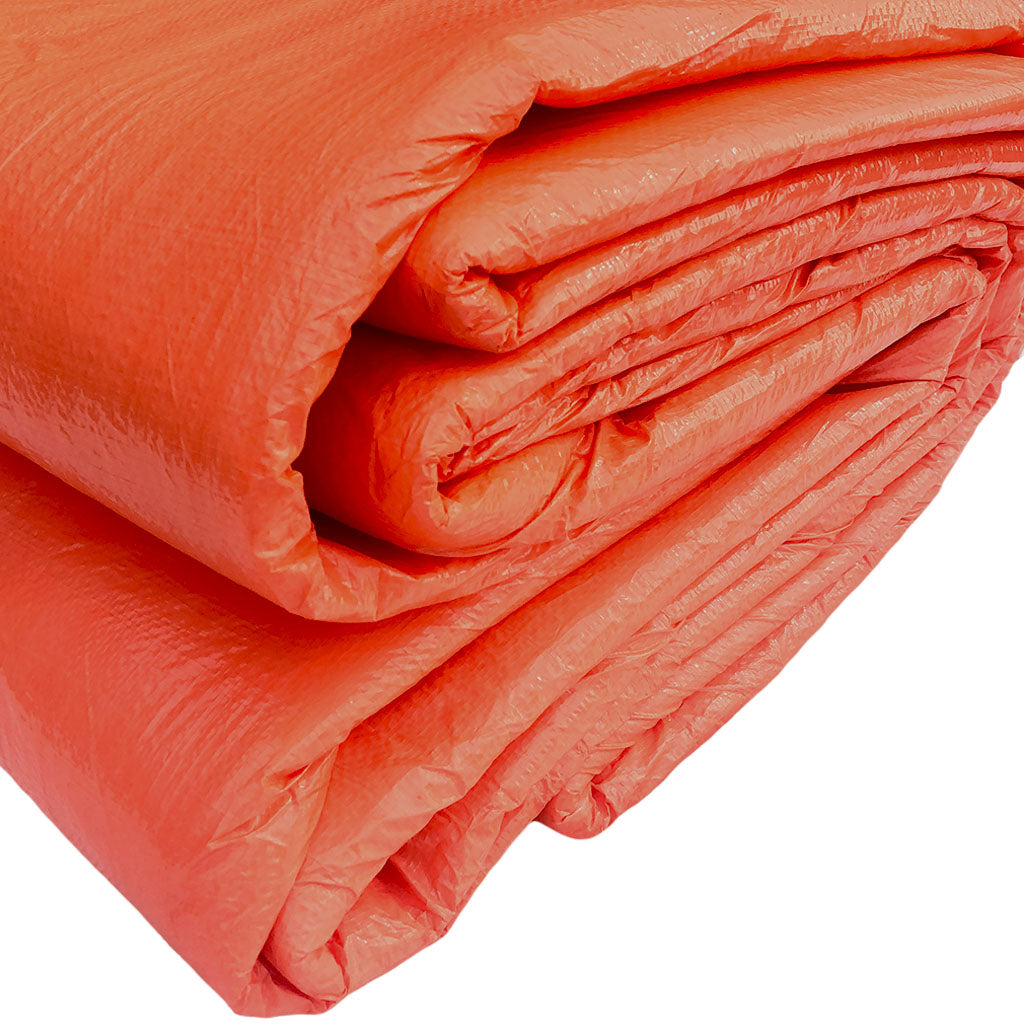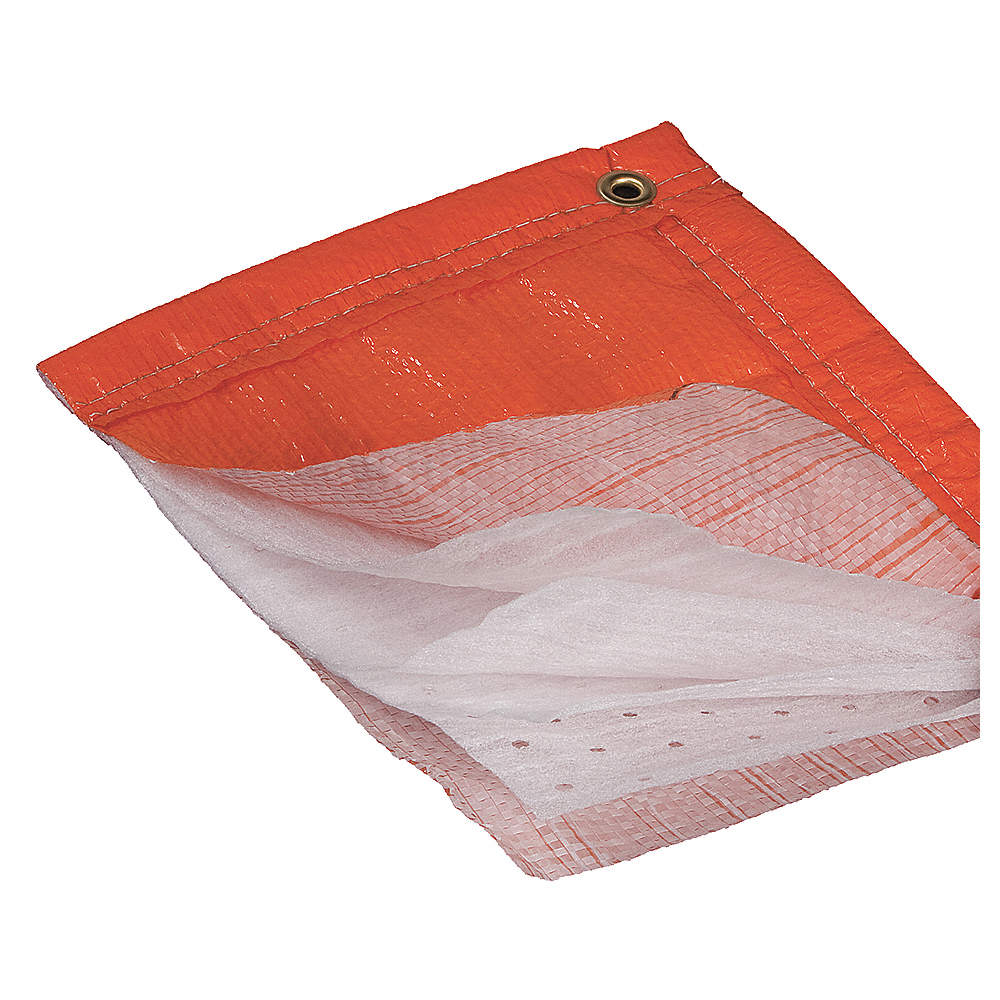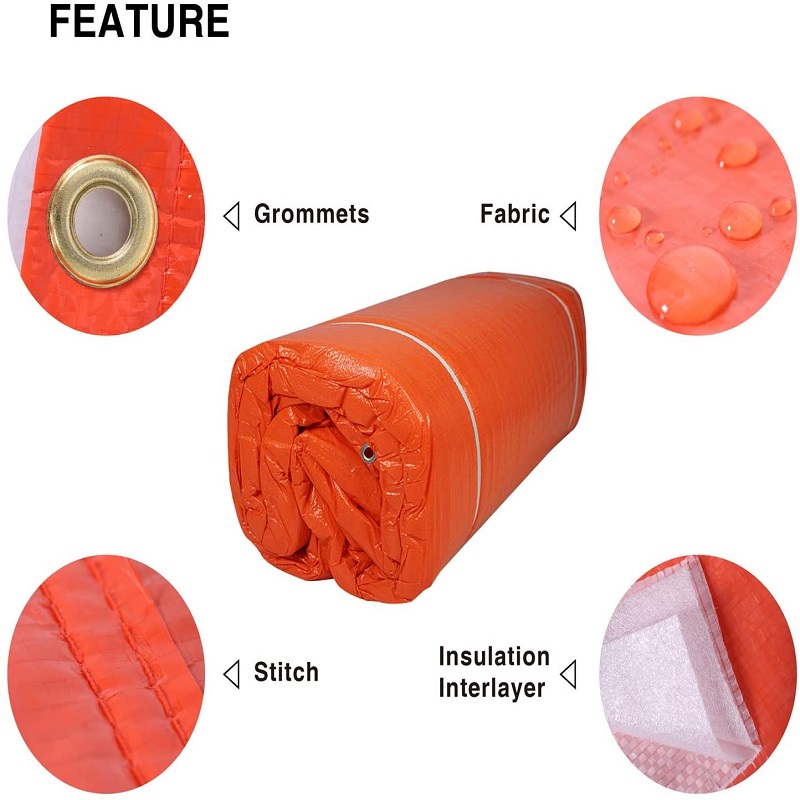 Application of Insulated Tarps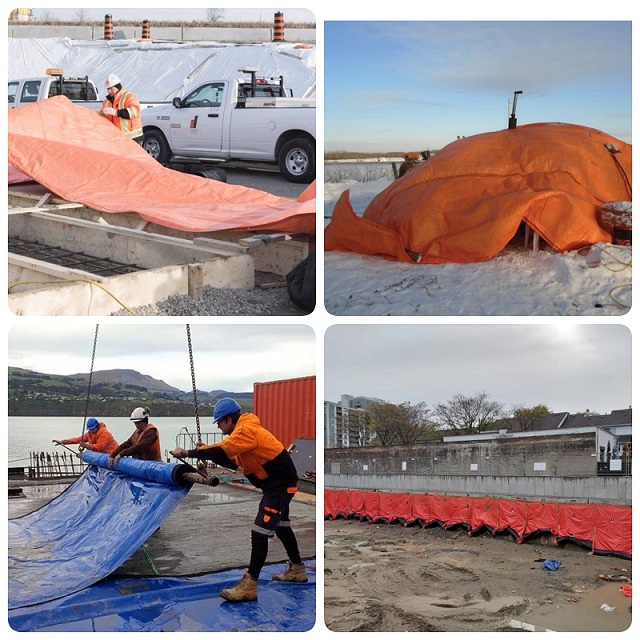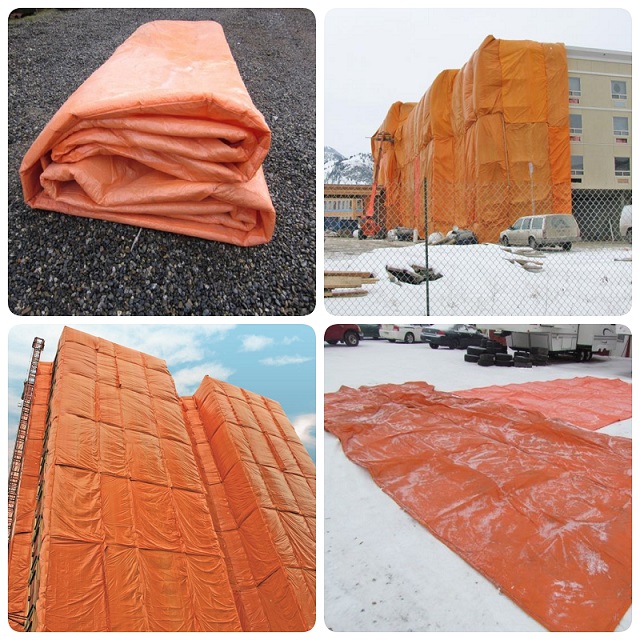 Packing and shipping of Insulated Tarps