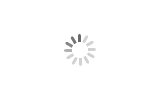 TPU Oil Storage Bladder Tank Liquid Pillow Gasoline Diesel Fuel Tank
Brand : Bollison
Product origin : China
Delivery time : 15days
Supply capacity : 20000pcs
Flexible TPU Oil Storage Bladder Tank Liquid Pillow Bladder Tank is used for temporary and long-term storage of gasoline, diesel, jet fuel, industrial grease and other substances.
Soft TPU Portable and foldable transformer oil bladder fuel tank for temporary storage fuel, oil, water,chemical and other liquids.The standard type is made from highly tensile polyester.Frame work material is terylene fabric coated with special polyurethane on both sides.
TPU Oil Storage Bladder Tank Liquid Pillow Gasoline Diesel Fuel Tank
TPU Oil Storage Bladder Tank Liquid Pillow Gasoline Diesel Fuel Tank|Fuel bladders and Gas Storage Bladder|Diesel & Petrol Marine Fuel Tanks and Gas Storage Bladder
Specifications of TPU Oil Storage Tank
1. Material:TPU
2. Capacity: 200L to 500000L
3. Anti-uv, anti-leaking, Anti-Fouling and acid& alkali resistance
4. Warranty: At least 12 months from the date of recieved
5. Life time: About 6-10 years
6. Applicable temperature:-30°C~+70°C
7. Accessories:
CAP: 4" BSP Inspection hatch
Outlet: 2" BSP male skin fitting
Valve: pressure relief valve
Handle: plastic handle, d-ring
Hose & Pump: According to volme capacity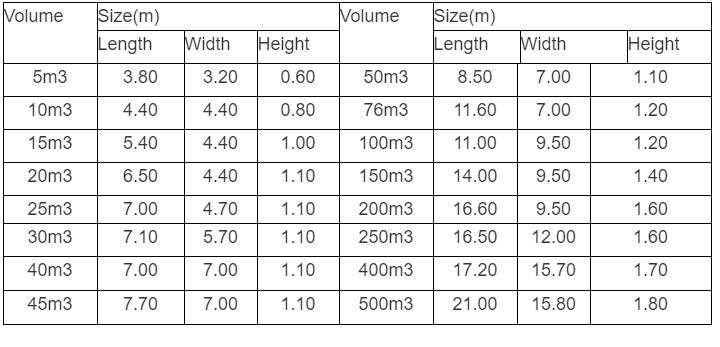 What's the Advantages of oil tank ?
1.light weight, collapsible, wear-resisting, fall resistant, strong environmental adaptability, easy to carry, easy to use, etc.
2. The inlet and outlet of oil through special process, and the sac connected firmly, sealing reliable.
3.The oil mouth and cover of the flexible oil sac are sealed by inclined plane, which ensures the reliable sealing of the flexible oil sac.
4.The Angle of the capsule is heated to prevent premature wear. The oil cap is connected to the capsule through a quick joint to avoid the loss of the cap during use.
5. Strong climate resistance;
6. Prevent the stored transformer oil from being polluted and dampened;
7. here is no danger of environmental pollution.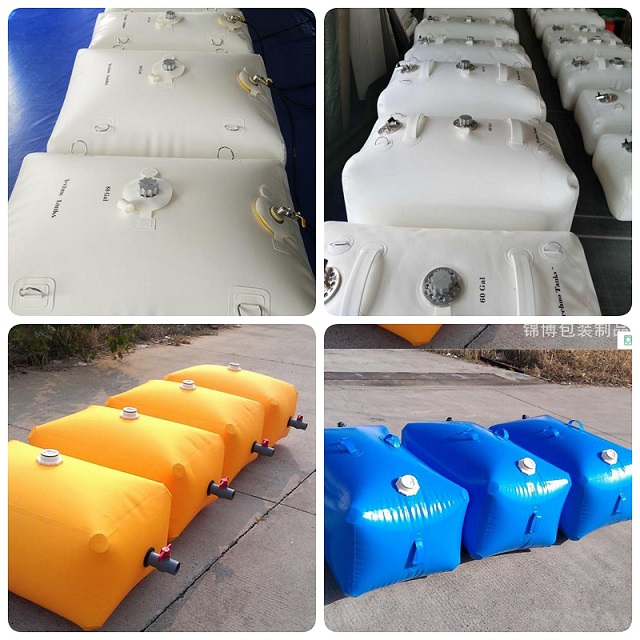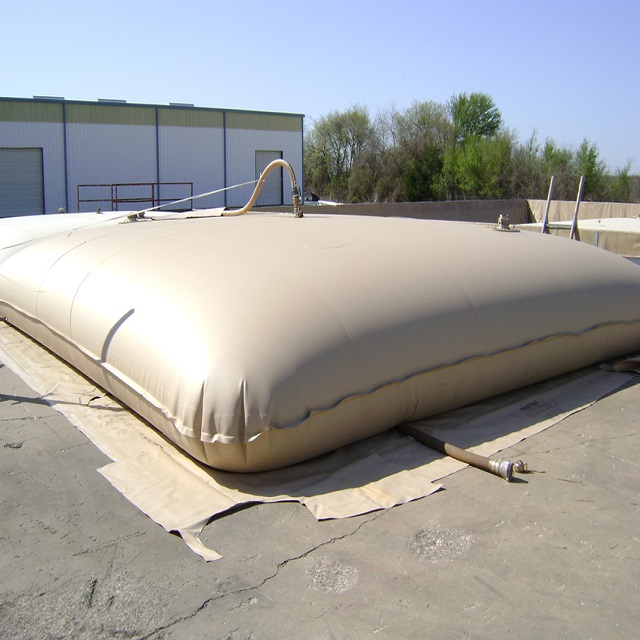 Usage of TPU Oil Tank
1. Chemicals, such as gasoline/diesel/jet fuel/industrial grease/weak acid and alkaline/non-organic solvent, etc;
2. Gas, such as nitrogen/argon/low pressure industrial gas, etc;
3. Flammable chemical gas, such as ethyne/methane/natural gas/straw gas, etc.
4. Powder/granule/lump products in the fields of mineral/chemical/plastc/glass and cement, etc.
5. TPU food grade storage bladder, can be used to store drinking water, food liquid goods: such as juice, milk, etc.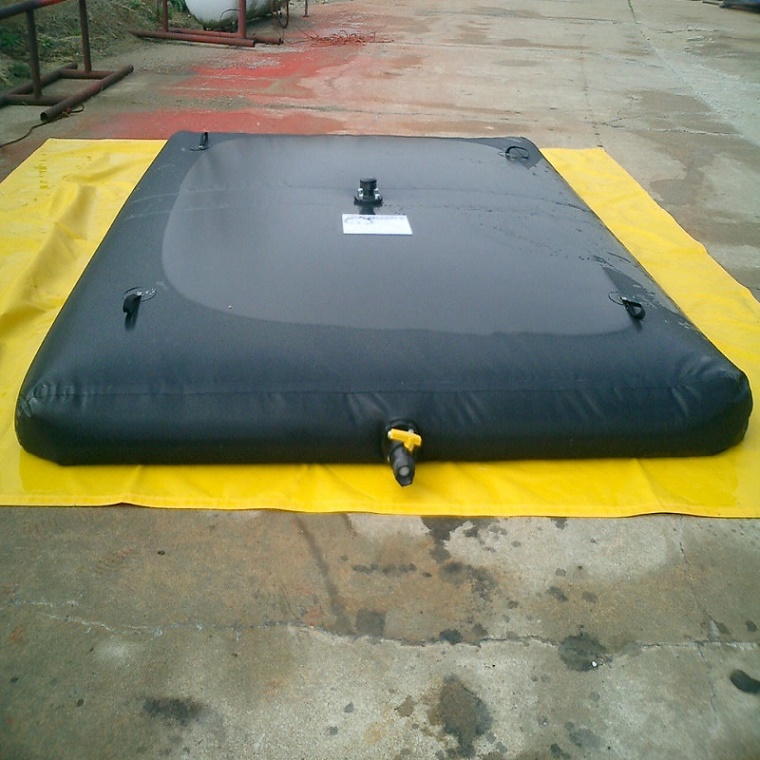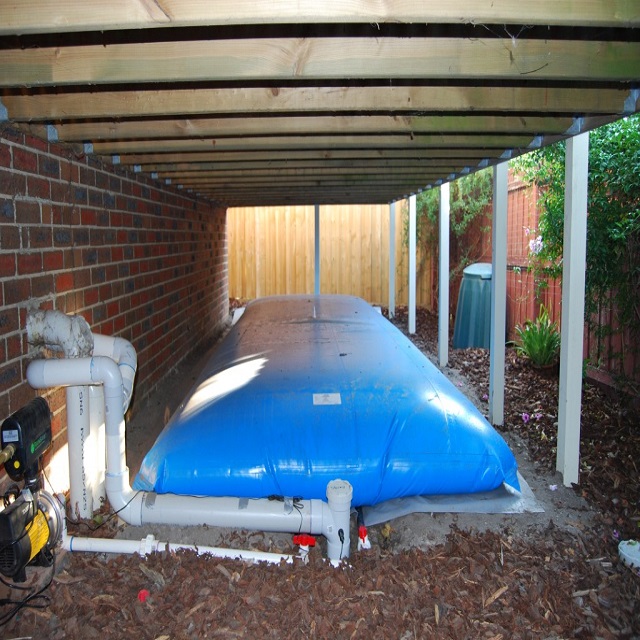 How to pack and ship the TPU Oil Storage Tank?